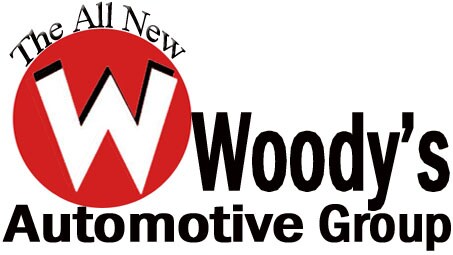 What Do You Think About Our Website?
Thank you for taking the time to send us some feedback about Woodysdjc.com. We want to make the best website for
you
. We have attempted to make your visit today as comfortable and pleasing as possible. To better serve you, please send us a comment or two about what you think of our website and what we can do to make your
experience better.
Thank You,
Wow Woody's Family