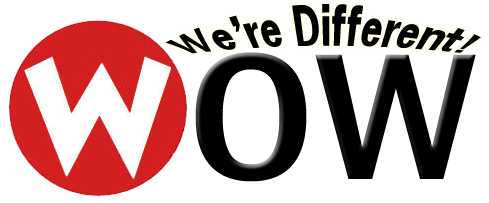 Welcome to Woody's Dodge Jeep Chrysler Finance Department, your auto loan and car lease resource. We're eager to provide financing for your new or used vehicle. Do you have poor credit but still want treated right and financed on a nice car at a fair price?  
The Finance Department
at Woody's Dodge Jeep Chrysler have been building our banking relationships for over 25 years. Because of these relationships we are able to help you, our customer, attain the best finance terms and rates. 
It takes a dedicated team of professional Business Managers to provide the level of service you, our customers deserve. Years of training from our partners at more then a dozen banks have taught us to make sure that every detail is taken care of when it comes to arranging the financing of your new or used car or truck. It is this dedication to excellence that has allowed Woody's to become the number one selling Chrysler, Dodge, Jeep, and Ram Truck dealer in Missouri.
Our relationship with Financial institutions has grown to become an important part of our total goal of satisfying each and every customer who purchases a vehicle from us. New or Used, Chrysler, Dodge, Jeep or Pre-Owned, we know that our partner banks will be there with the best rates, the best terms, and the best service for our customers every day. It is a strong commitment that they make to us, and we extend to you.